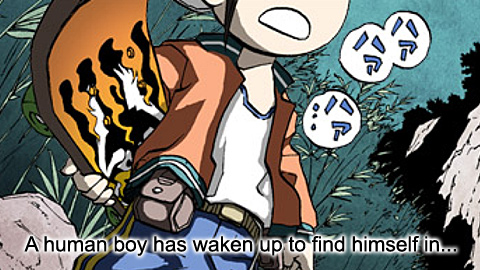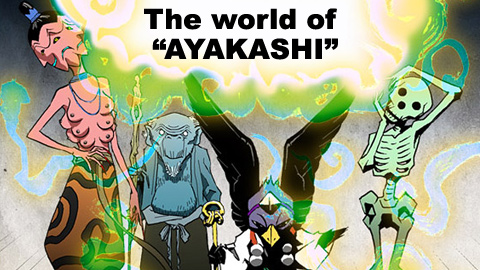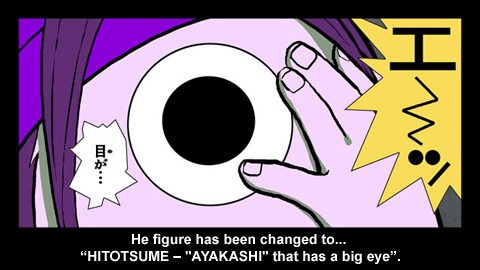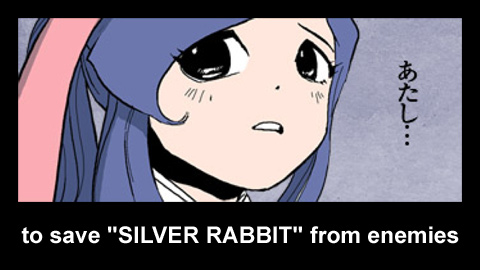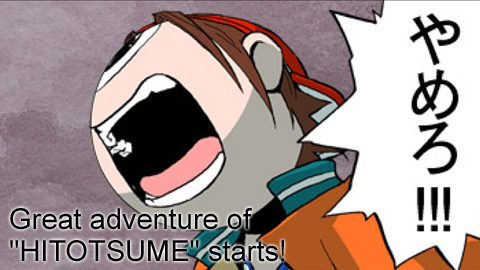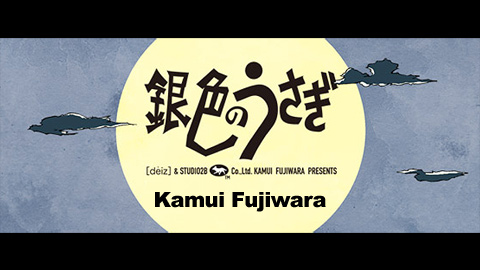 What's new
2013.03.17

Episode3 is released!

2013.02.17

Episode2 is released!

2013.01.20

Now available at Apple iTunes App Store!

2013.01.16

"Gin-iro no Usagi" will be released on Jan.20!
Download

Introduction
銀色のうさぎ
Utilizing various sensors of iPhone/iPad,
"MANGA" has become like lift-the-flap book.
Please tilt device left to right, up and down!

■ STORY
A human boy has waken up to find himself in the world of "AYAKASHI" , a world of ghosts, monsters, fairlys, and his figure has been changed to the "HITOTSUME –"AYAKASHI" that has a big eye".
He now has a great long-distance vision , and find beautiful "Gin iro no Usagi" attacked by horrible AYAKASIs. He makes up his mind to help her and start the adventure.
Mistery of the world of "AYAKASHI", the reason why he had to come to this world, mysteries are solved step by step…
■ STAFF
Original plan:Atsushi Kubo
Illustration:Kamui Fujiwara
Script:Kazunori Ito
■ OTHERS
Serializing in manga magazine "Kero Kero A(ace)" published by Kadokawa Shoten